I bought the magazine today and I hope no one's scanned it yet! Zach's on the cover and there's one other big picture of him and a several page article on Star Trek, all after the cut.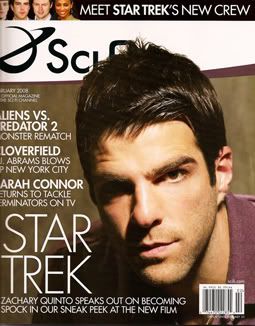 Click on the picture for large (VERY large) versions.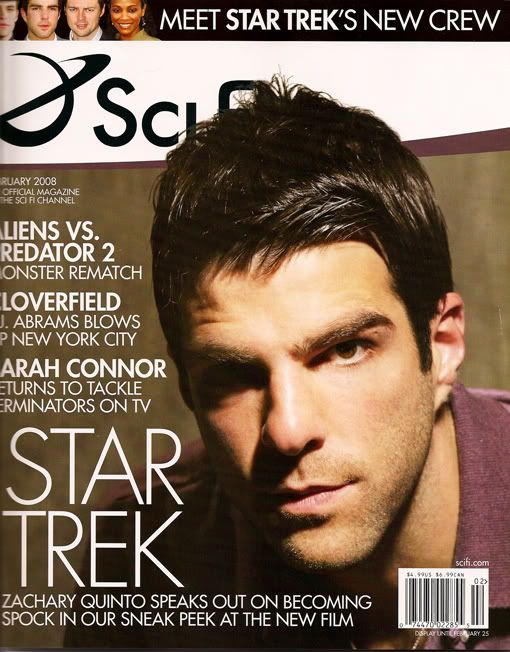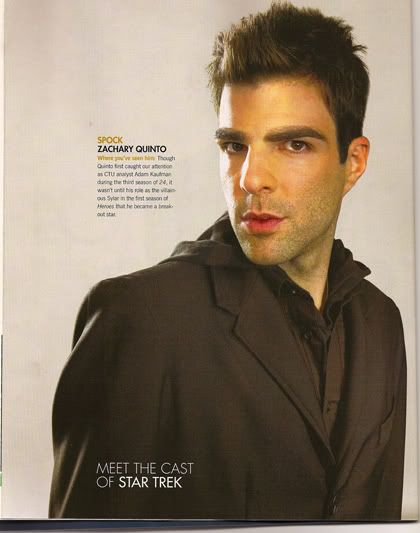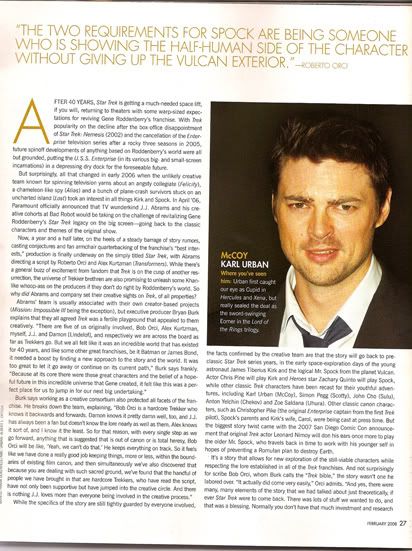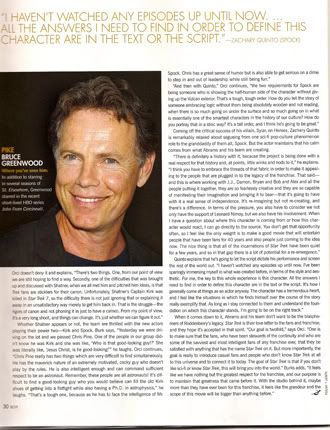 Feel free to use the images for your own devices, but please don't hotlink.